Wishing you all a WONDERFUL Thanksgiving!
I hope your holiday is a very special one. I am very thankful for all of you! What a great virtual community there is with the internet at our fingertips. Your ideas help inspire me and many others! Thank you so much for sharing with us each week.
You won't want to miss this!
Launching 11/23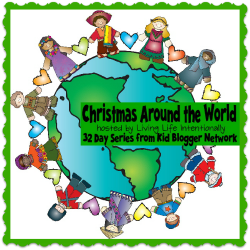 Living Life Intentionally
(a friend and frequent linker at For the Kids Fridays) is hosting an amazing series. Each day from Thanksgiving to Christmas, bloggers will be sharing the Christmas traditions from places around the world. I am excited to share about celebrating Christmas in China and Denmark. You won't want to miss it!!
Now for my favorites from the last TWO parties!
These posts have been pinned to the SunScholars THE BEST OF... For the Kids Fridays on Pinterest!
If you've been featured below
grab my A++ and brag about it to your friends :)