If you have children, it is fairly safe to assume that your home will be filled with plastic Easter eggs this spring. This year, instead of tucking them away to be used for next year, how about finding some fun ways to use them throughout the year? I have found more than 30 ideas that require little more than a plastic egg to create! Simple, and inexpensive crafts, and lots of fun games and learning activities!! Check out these great ideas for extending the Easter egg fun!
Easter Countdown
at Eighteen25
Daisy Chain (Last Days of School) Countdown
at SunScholars
Bunny & Chick Craft (Candy Holders)
at SunScholars
at Crafting in the Rain
at East Coast Mommy
Nesting Eggs
at Craft, Interrupted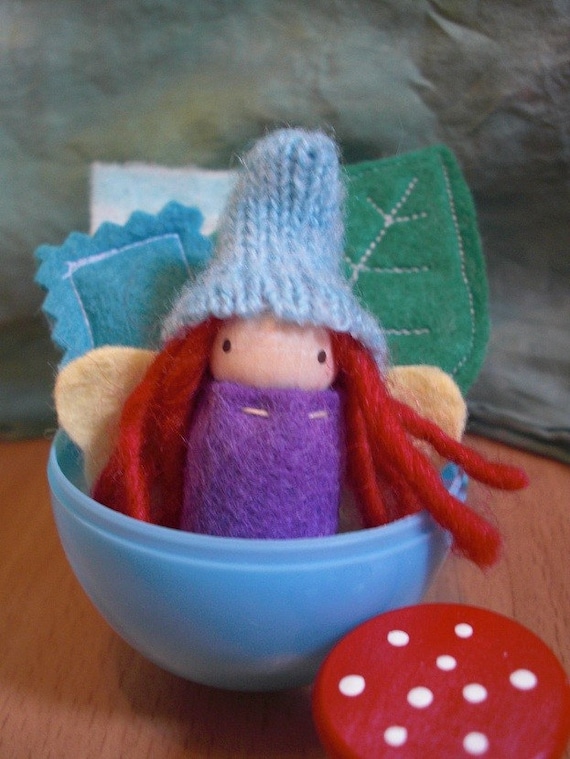 Fairy Play Set (in an Egg)
on Etsy by LittleRedWhimsy
Easter Egg Popsicles
at Kailo Chick
Painting with Eggs
at Teaching 2 and 3 Year Olds
Easter Egg Bird Feeders
at Playing House
Plastic Egg Tea Cups
at Design Dazzle
How to Make a Snake Toy
at Sewing & Crafting with Sarah
Light Up Fireflies
at Apartment Therapy
Snack Containers
at Real Simple
Glow-In-The-Dark Egg Hunt
at Mommy Savers
DIY Mini Pinitas
at Mega Crafty
Play Dough Eggs
at Olds Ninety-Eight
Easter Egg Lunch
at Gluesticks
Egg Buddy
Can't locate the original post...
by Made by Sheri James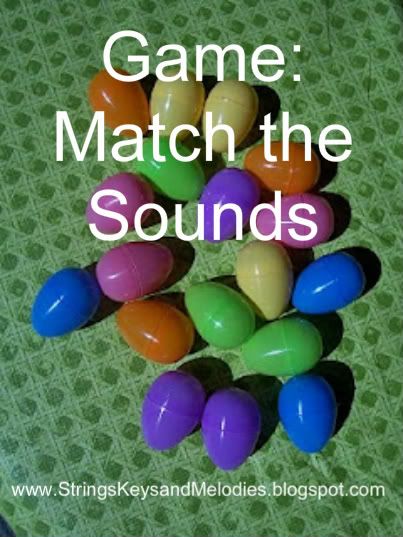 Matching Sounds
at Strings, Keys & Melodies
at Mess for Less
Alphabet Discovery
at The Imagination Tree
Match Synonyms
at The Hands On Teacher
10 Fun Learning Games Using Eggs
at Playing House
Making Words - Real or Nonsense
at Classroom Freebies Too!
Mix & Match Patterns with Eggs
at Fun & Engaging Activities for Toddlers
5 Ways to Play & Learn with Plastic Eggs
at Mom to 2 Posh Lil' Divas
12 Learning Activities
at Minds in Bloom
Have fun with your eggs!!